How to Convert SketchUp SKP to OBJ Alias File Step by Step Tutorial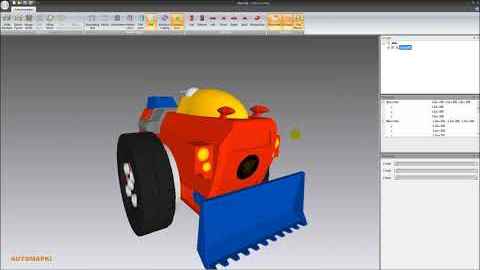 Please note, the evaluation version of Autoconverter allows you to convert up to 10 files for free. If you want to convert more files, or use it after the evaluation period, you need to purchase a license.
In conclusion, this guide has shown you how to convert SketchUp SKP to OBJ Alias file using Autoconverter software. This is a simple and fast way to convert 3D models between different file formats. You can also use Autoconverter to convert other 3D file formats, such as STL, PLY, 3DS, and more. Happy converting!