How to Use Rhino 3DM File Converter Free of Charge Step by Step Tutorial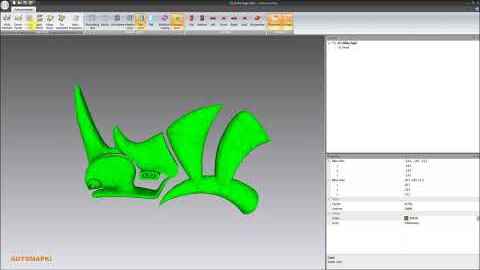 Please note that the free evaluation version of the 3DM file converter allows for 10 conversions only. If you need to convert more files, or use it after the evaluation period ends, you may need to purchase the full version. Lastly, the conversion of a 3DM file to nurbs surfaces is possible with our Autoshaper software.
In conclusion, by following these steps, you can easily convert your 3DM files to various formats using Autoconverter. Remember to consider the limitations of the free version, and upgrade to the full version if necessary. Happy converting!