How to Reconstruct Mesh from Point Cloud Data Step by Step Tutorial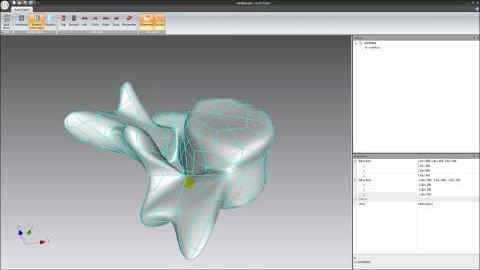 Install Autoconverter software on your system.
Run Autoconverter from the Windows menu shortcut.
Open your ASC or XYZ point cloud file.
For the best results make sure your point cloud data include normal vectors.
After a while your meshed point cloud is displayed in the new document.
Reconstruction of Nurbs surface is possible with Autoshaper software.